As seen in Chris Frederick's March 2018 Motor Age article. See all of ATI's Motor Age articles.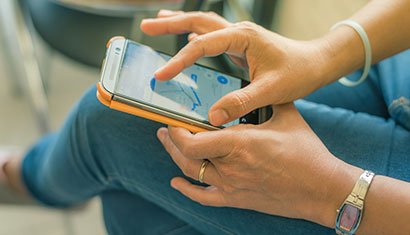 Ever wonder why some shops have a ton of Google reviews and some only have a couple, if any? Have you thought that if you had more reviews you might see more new customers walk through your door? Are you frustrated that your great customers aren't giving you great reviews?
We will show you how the best shops get the best reviews and new customers from the Internet every day! Having Google reviews is a big key to attracting new customers, and did we mention that it costs you nothing? Learn how the best shops harvest reviews in 90 seconds or less, right at the counter! No begging, no bribing, and no frustration!
Complete and submit the form and we'll immediately give you access to the tool!